Reputation Management for Elite Independant Restaurants, Bars & Cafes
Success is in the details... We can help
Welcome to Five by Five Marketing
We're a highly-personalized reputation & retention management service for elite independent restaurateurs. We provide positive branding and online review management services in the tone & style of the client, responding to every review in a timely manner. Quis ipsum suspendisse ultrices gravida. Risus commodo viverra maecenas accumsan lacus vel facilisis.
Elite reputation management
Five by Five offers highly-personalized, turn-key 'Done For You' Reputation Management Services, designed to provide independent owners of restaurants, bars, and cafes with peace of mind knowing they have a team of dedicated professionals fighting for them every day.
We complete a full analysis of your reputation and create a custom strategy to achieve maximum results with minimal costs. There is no room for stagnation when it comes to your reputation. We continuously evolve to match Google's algorithm changes. We specialize in review management and positive branding!
Our pledge is to help you succeed! We partner with our clients to build a positive online reputation. We offer regular communication and a dedicated project manager to provide you with the best possible results and customer service.
Why invest in online reputation management?
More than ever before your online reputation determines if a customer dines with you or not. Protecting your reputation is critical to your business. Generally speaking, there are three main reasons why a business would invest in online reputation management. Starting from scratch with no reputation Repairing a damaged reputation Maintaining an existing reputation We provide our clients with both a long-term strategy for reputation management, while also having the dedicated support to react quickly to negative developments as they occur.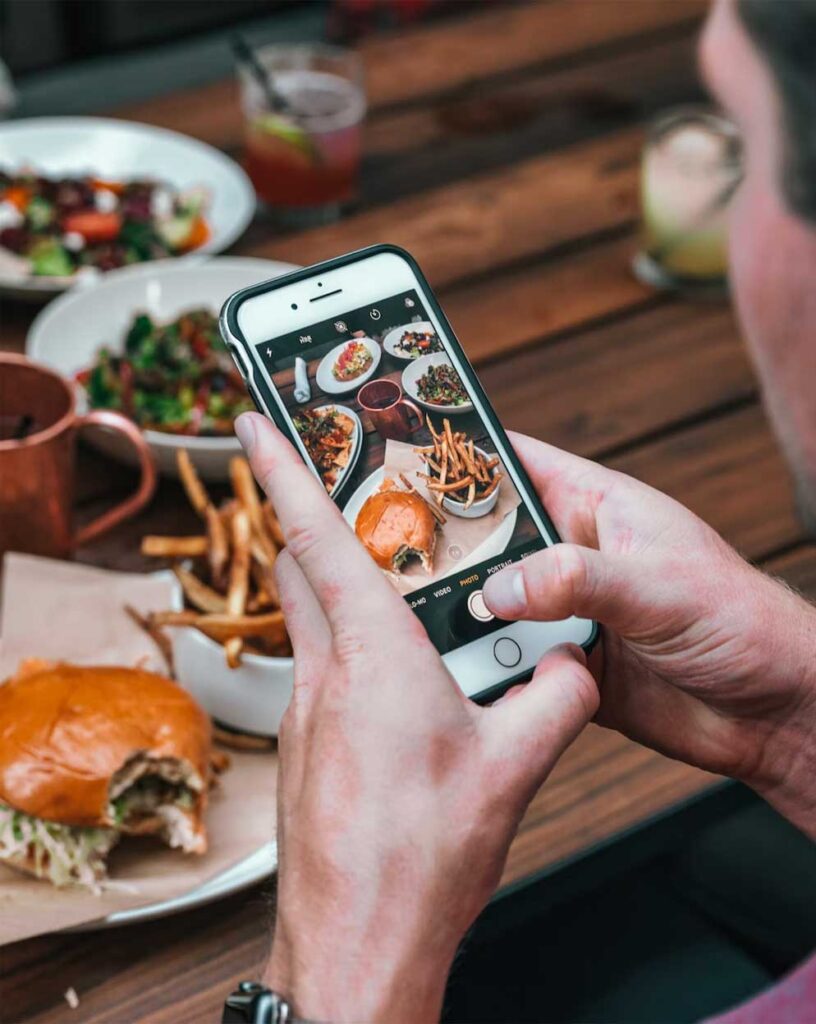 I don't even look at reviews anymore. That's why I hired Five by Five. So I don't have to worry about it.
Five by Five has definitely made a positive impact on our Business at a very reasonable rate! I recommend them to any restaurant owner that wants to improve their online reputation! We love these guys!
Five by Five exceeds my expectations!